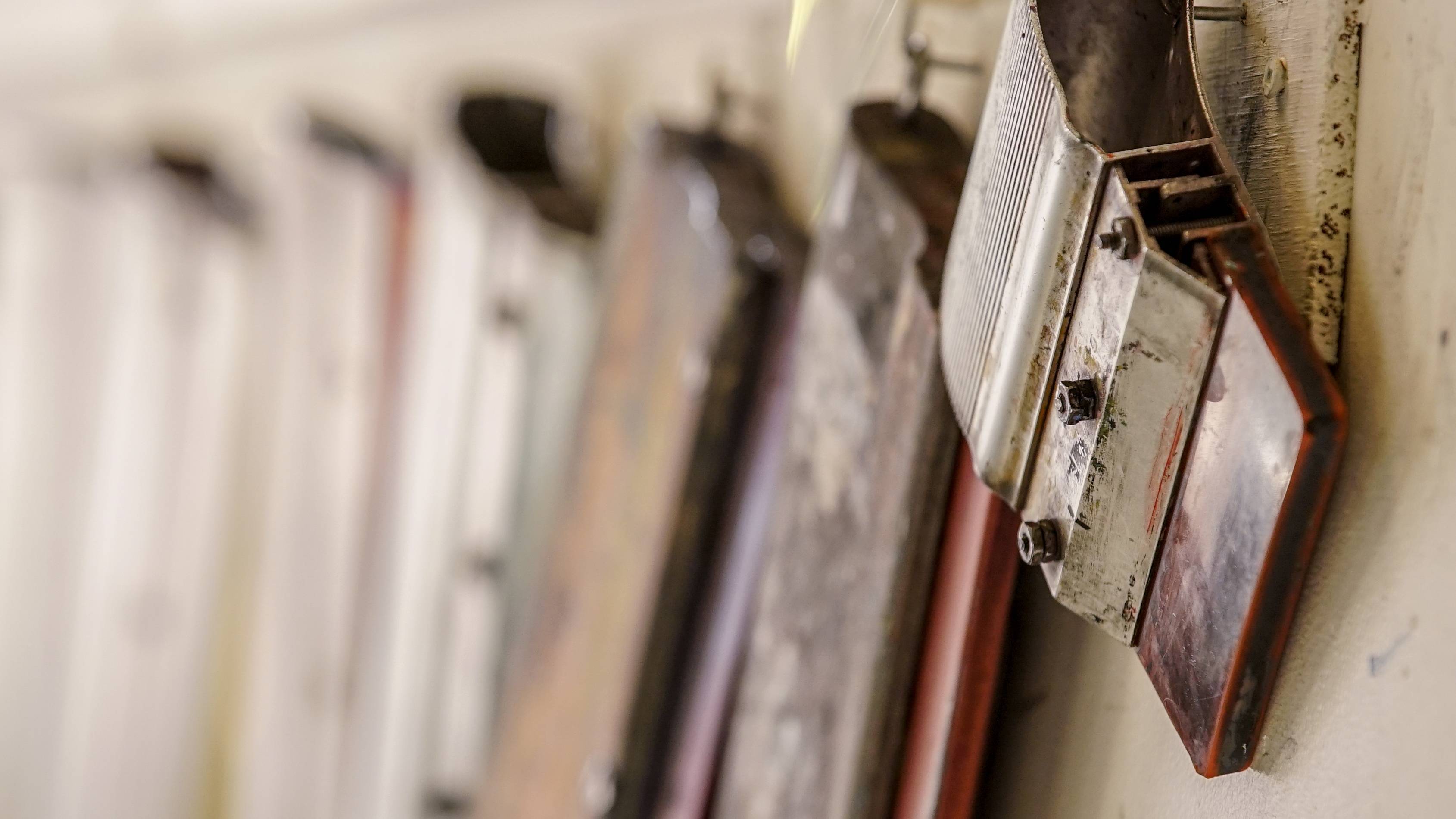 Emerging Artist Residency Submissions
Annual deadline April 15
This program is intended for artists who have graduated from a university program within two years of the application deadline. Emerging artist residencies are aimed at assisting recent graduates with their transition to becoming practicing artists. We welcome applications from individuals from outside Vancouver; however, we cannot contribute funding for accommodation or travel. We encourage applications from art students who use print media within the scope of other practices or who approach print from an inventive and experimental perspective.
As our programs are typically planned two years in advance, and as we receive a high number of submissions, we cannot guarantee that those who submit will receive an update as to their submission status. Artists are encouraged to apply for additional funding from their local/provincial/national arts funding bodies, and we can provide letters of support.
Through our programming, we aim to feature artistic perspectives from individuals and groups that are diverse. We encourage submissions that represent diversity in age, ability, gender identity/expression, race, ethnicity, religion/belief, sex/orientation, and any other equality characteristic.
Please refer back to this page for updated submission instructions.