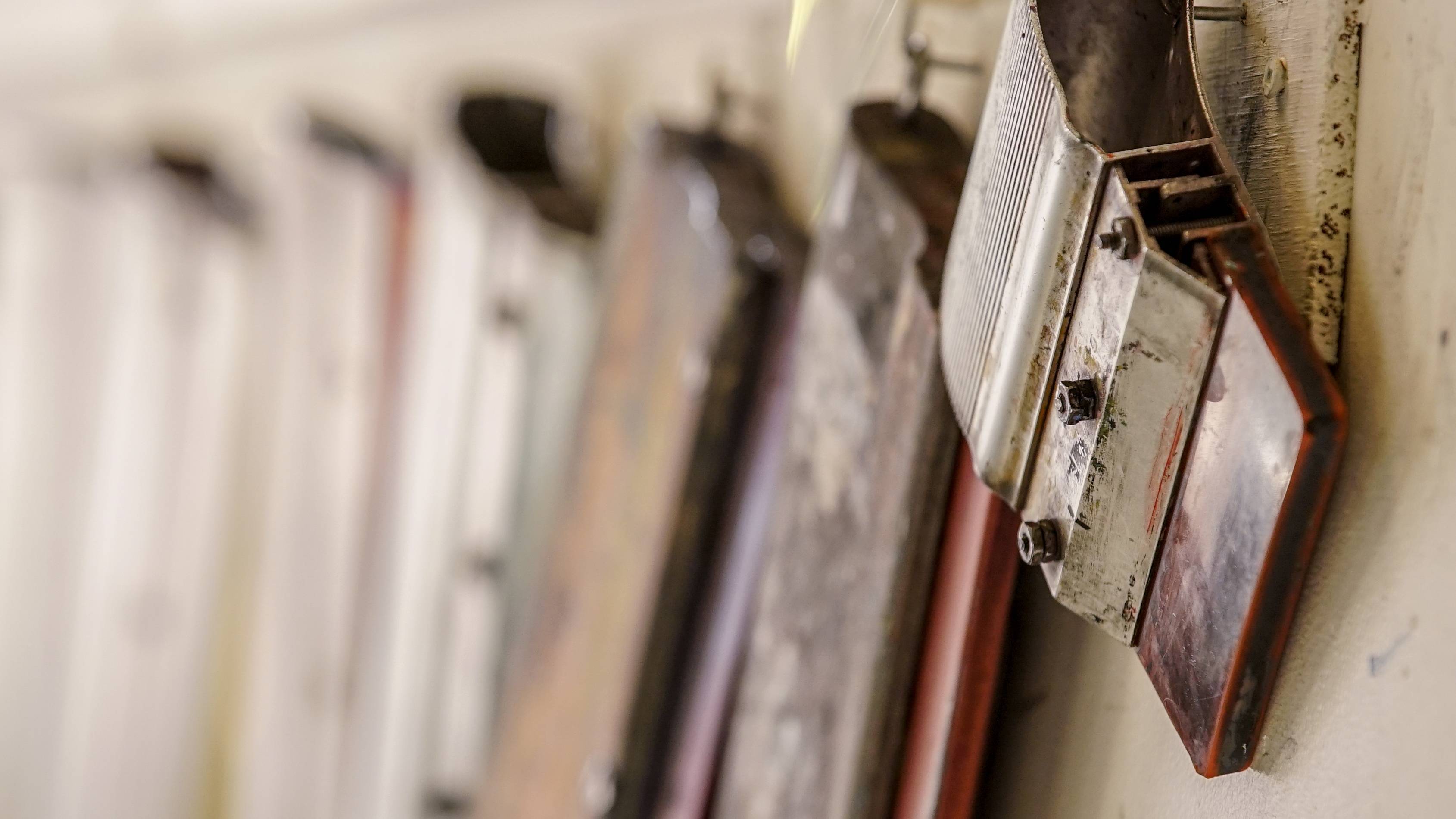 Artist Research Residency Submissions
Annual deadline August 15
Research residencies are intended for established artists who may not be familiar with printmaking, but intend to integrate print media into their existing practices. Research residents are given free access to the studio, workshops, and some materials. There is no time limit on research residencies. An exhibition may be an outcome of a residency, but it is not a requirement.
As our programs are typically planned two years in advance, and as we receive a high number of submissions, we cannot guarantee that those who submit will receive an update as to their submission status. Artists are encouraged to apply for additional funding from their local/provincial/national arts funding bodies, and we can provide letters of support.
Through our programming, we aim to feature artistic perspectives from individuals and groups that are diverse. We encourage submissions that represent diversity in age, ability, gender identity/expression, race, ethnicity, religion/belief, sex/orientation, and any other equality characteristic.
Please refer back to this page for updated submission instructions.