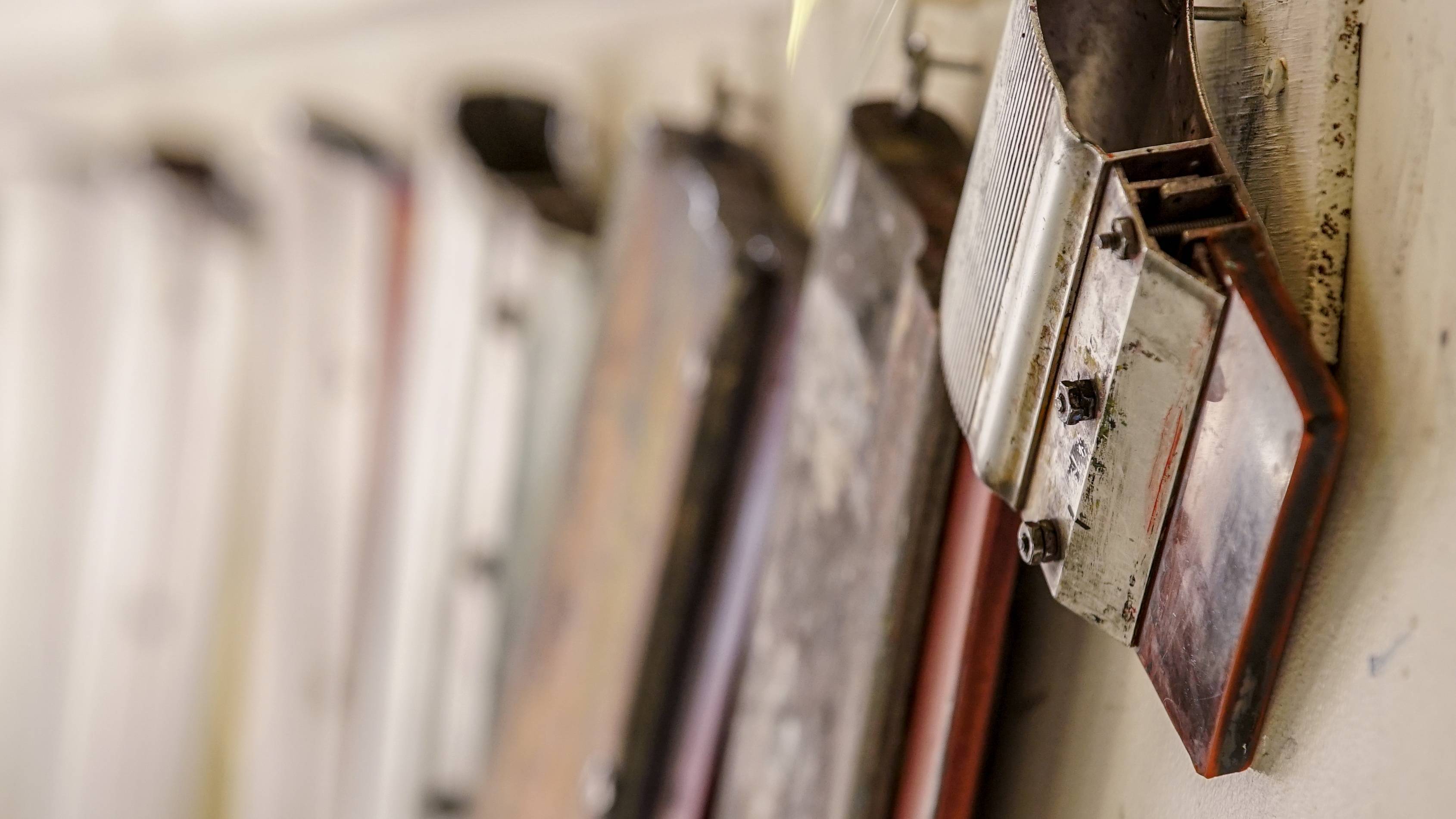 Annual deadline October 15
If you are an artist and would like to apply to consign your prints, please submit up to ten jpg images of the prints (below 800 x 800 pixels), along with the title, year, media, paper, edition, paper height (cm), paper width (cm), and selling price. Artists are notified through email if they are accepted. They will then have to arrange for their prints to be delivered to us. The artist must wrap each print in a crystal clear flap seal bag (available from opusartsupplies.com or clearbags.ca). If a print sells, the artist will receive a cheque for 50% of the selling price at month end. Unsold prints may be removed at any time at the artist's expense. Please note that Malaspina is not responsible for loss or damage.
Through our programming, we aim to feature artistic perspectives from individuals and groups that are diverse. We encourage submissions that represent diversity in age, ability, gender identity/expression, race, ethnicity, religion/belief, sex/orientation, and any other equality characteristic.
Please refer back to this page for updated submission instructions.