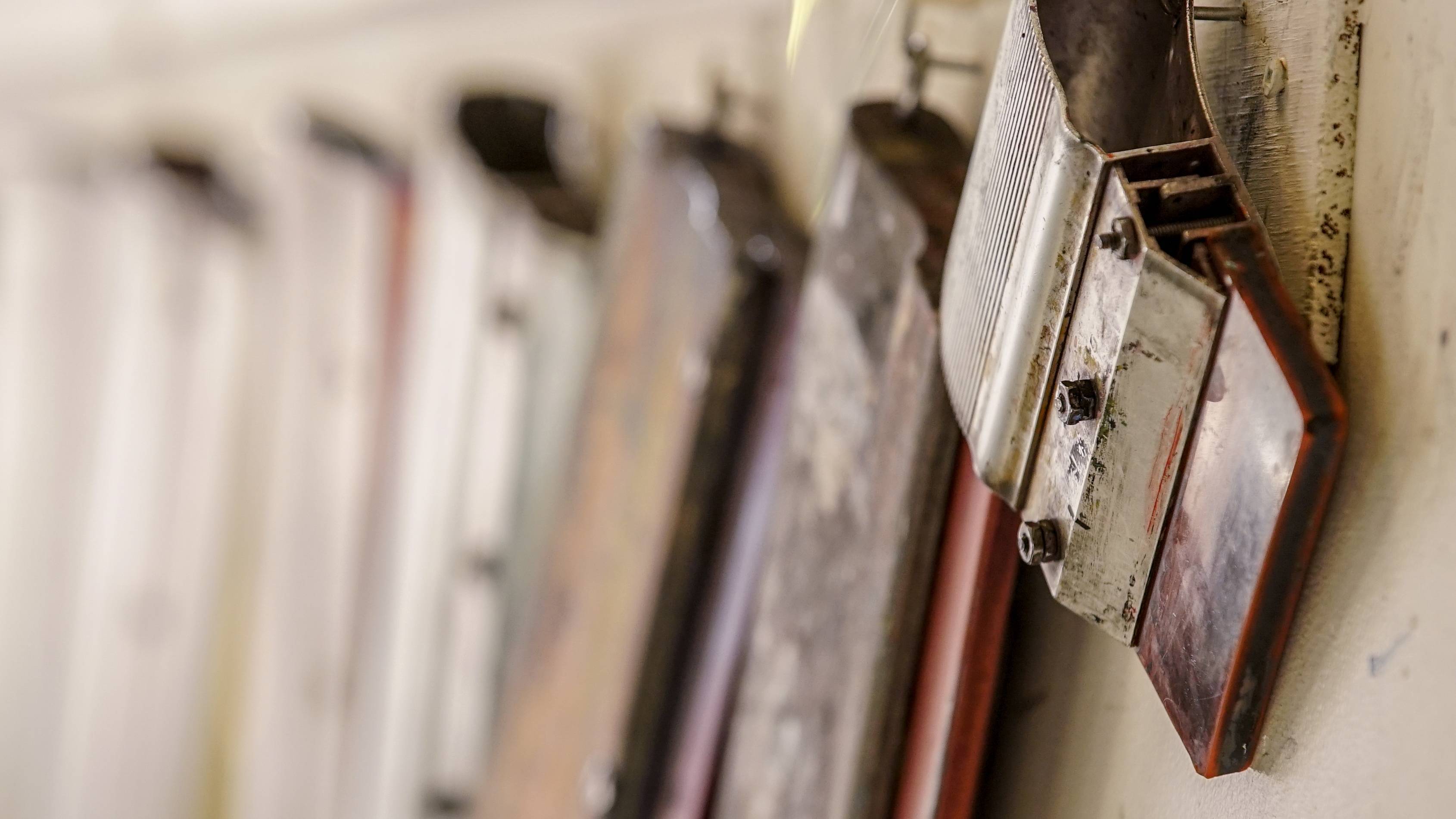 Location, Hours & Contact
Our gallery and office is open everyday until 5pm and the studio is accessible 24/7. We are occasionally closed during gallery installations. If you arrive when our gallery attendant is on a break, we appreciate your patience. They will return shortly.
Location
Island Location - 1555 Duranleau Street, Granville Island, Vancouver, BC, Canada, V6H 3S3
City Location - 1265 Howe Street, Downtown, Vancouver, BC, Canada (opening 2020)
Hours
Weekdays from 10am to 5pm, weekends & holidays from 11am to 5pm. If we are closed due to exhibition changeover, a sign on the door will contain contact information to access the studio. If you arrive during a break, a sign on the door will indicate when we will return.
Contact Us
+ 1 604 688 1724